Hello everybody
Like many other working women who work in high-stress environments, I have struggled with balancing my meals. Unhealthy eating habits have a negative impact on your health and in the long run, affect your overall wellbeing. Since early 2018, I have been working on eating a balanced diet by incorporating soy proteins.  I am going to share all that I have learnt about soy proteins and why it is important to incorporate them into your diet.
What are soy proteins?
Simply put, soy proteins are proteins that are found in soybeans. They are considered to be an excellent substitute for animal fat for those who are vegan or vegetarian. Soybean by itself is a legume that has a very low amount of saturated fats and almost no cholesterol.
Which nutrients do soy proteins contain?
28 grams of soy protein contains:
| | |
| --- | --- |
| Total fats | 1 gram |
| Protein | 23 grams |
| Sodium | 285 mg |
| Dietary fibre | 1.5 mg |
| Calcium | 50 mg |
| Potassium | 23 mg |
| Phosphorous | 220mg |
| Folate | 50mcg |
| Magnesium | 10.9 mg |
Source:USDA National Nutrient Database for Standard Reference, Release 17 (2004)
Now that we are familiar with soy proteins, here are 7 reasons why you should incorporate soy proteins in your diet, too.
1. For a healthier heart

Substituting meat with soy proteins can potentially reduce one's cholesterol levels, low-density lipoproteins (LDLs) and increase high-density lipoproteins (HDL).
Those who have high cholesterol have shown an improvement once they have substituted meat with soy protein.
 2. Rich source of protein for vegetarians and vegans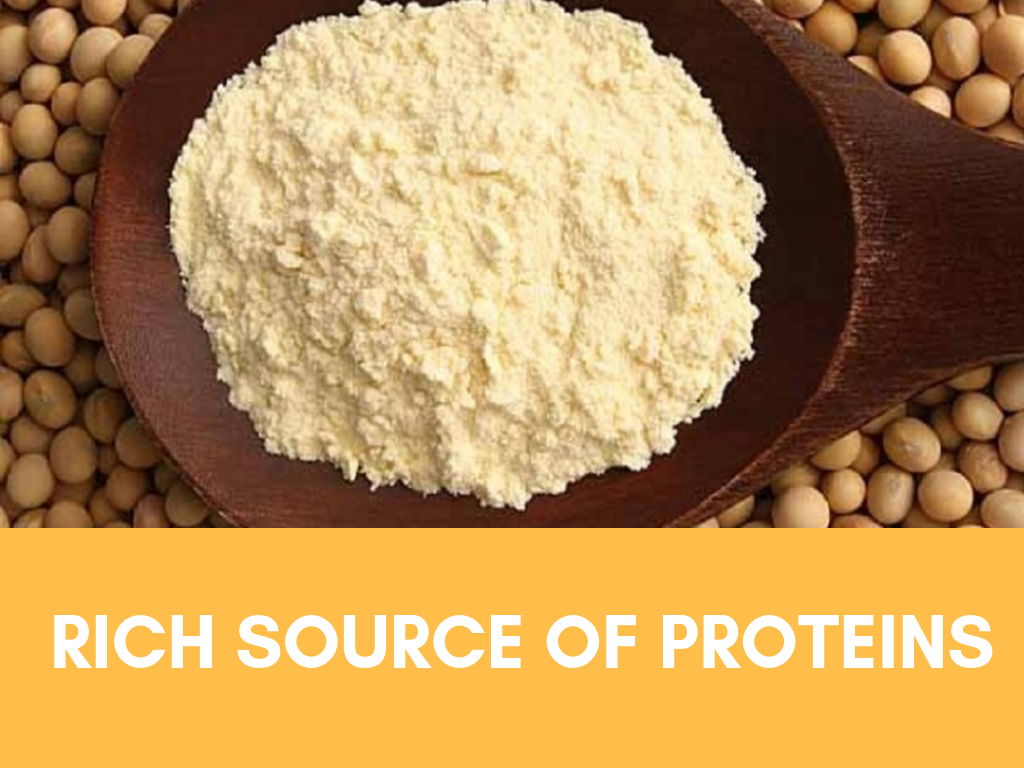 Being a vegetarian or a vegan can be tough since there are limited sources of protein. Many plant-based substitutes to protein sources do not contain essential amino acids making them low-quality protein. Soy protein is an exception as studies have shown that soy proteins are high-quality protein whose protein content can be compared to milk or eggs.
The Protein Digestibility-Corrected Amino Acid Score (PDCAAS), which is a global standard for measuring protein quality by the World Health Organization scored soy, milk, and eggs 1.0, which is the highest score possible.
3. To control blood sugar levels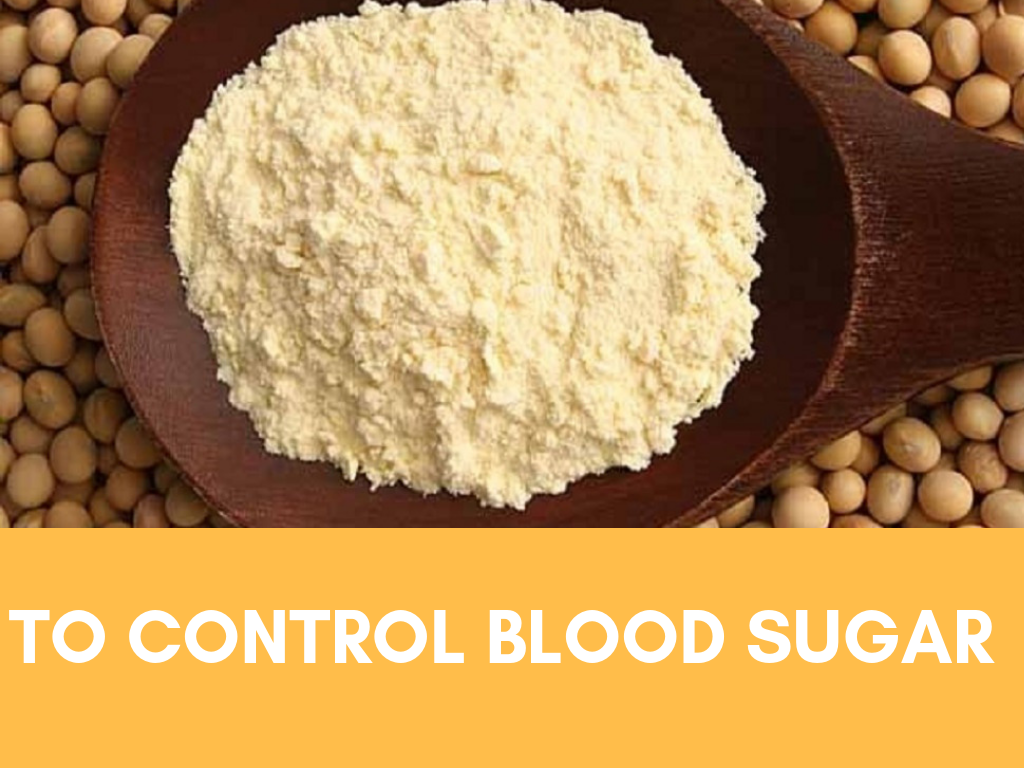 Studies have revealed that soy proteins are a vital factor that can help people control their blood sugar levels and help prevent or control diabetes in the long run.
4. Rich in vitamins and minerals
Soy proteins are rich in vitamins and minerals that help our body grow and boost our immunity. They contain potassium, calcium, vitamins, iron and have low fats and carbohydrates.
5. For stronger and healthier bones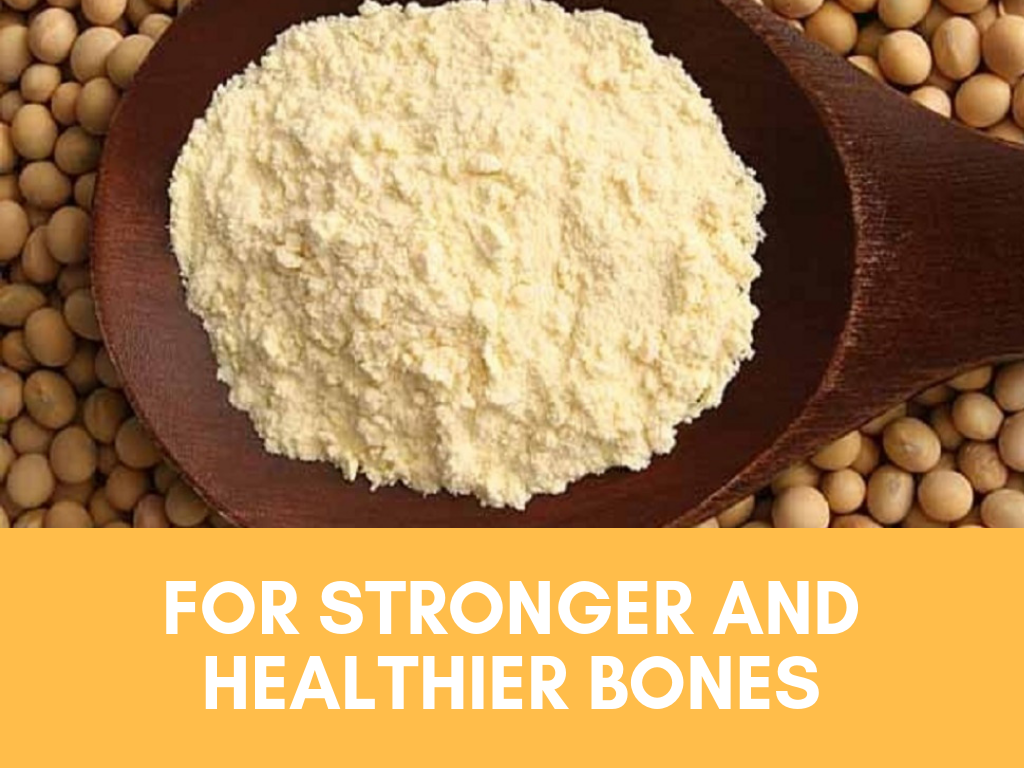 A small serving of soy proteins contains as much as 50mg of calcium. Soy products help in the overall absorption of calcium in the body. Certain soy products also are fortified with Vitamin D which makes our bones and teeth stronger.
6. To prevent high blood pressure
The functioning of the inner lining of our blood vessels declines the older we get. This has a direct impact on blood circulation which in turn leads to high blood pressure. Several studies have shown a direct link between the consumption of soy protein and improvement in blood pressure. It is recommended that one could replace carbohydrates partially with soy protein for best results.
7. For weight loss
As somebody who struggles with her weight, I know how difficult it can be to manage one's weight. Our body tends to use more energy while breaking down proteins. This means we burn more calories when we consume protein-rich diets. A research study also has revealed that protein-rich diets can help curb hunger pangs and make an individual feel satiated. Soy proteins, therefore, should be incorporated in our diet on a daily basis
8. As a healthy alternative to snacking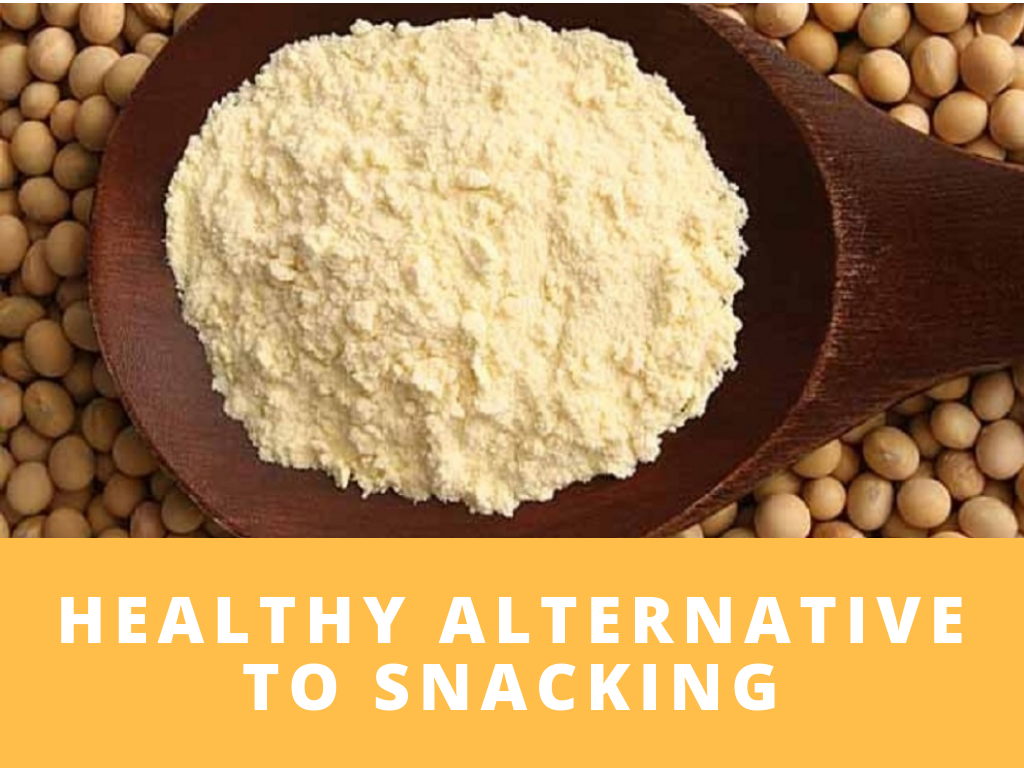 Chips, cold drinks or biscuits are the common things most of us snack on when hungry. These calories add up and lead to weight gain and other health complications. Substituting sugary snacks with soy proteins helps improve our energy levels and even has a positive impact on our mood.
Now that you are familiar with the health benefits of this wonder food, you might want to learn more about 5 ways to incorporate soy into your diet. There are many unique and innovative ways to do this with some tasty additions everyday.
Kindly note: The views and opinions expressed in this post is purely that of the author. Before you make any changes to your diet, it is advisable that you speak to your doctor. Many individuals are allergic to soy products and it is advisable to consult your doctor.
Source: Montgomery KS. Soy Protein. The Journal of Perinatal Education. 2003;12(3):42-45. doi:10.1624/105812403X106946.